Clothing Photography Services
Ready to take your clothing catalog to the next level?
Getting professional and affordable apparel photos from a clothing photography studio is no longer difficult.  Just select a styling option and leave the rest to us!  We provide professional clothing product photography shooting, editing, and more—all in one place located in Pasadena, just 15 minutes from downtown Los Angeles. 
GHOST MANNEQUIN PHOTOGRAPHY
While the popularity of this style of clothing photography has increased dramatically in recent years, you'll find that the majority of clothing photography studios do a less-than-perfect job of creating the effect. We pride ourselves on creating ghost mannequin photos that don't look Photoshopped.
FLAT CLOTHING PHOTOGRAPHY
Without a body or mannequin inside, it's very easy for flat clothing to look over-sized and unappealing. That's where our years of experience come into play. Our skilled flat clothing photographers have each styled many thousands of pieces of clothing and know just how to make every item look its best.
Remember, "flat" is the first part of "flattering".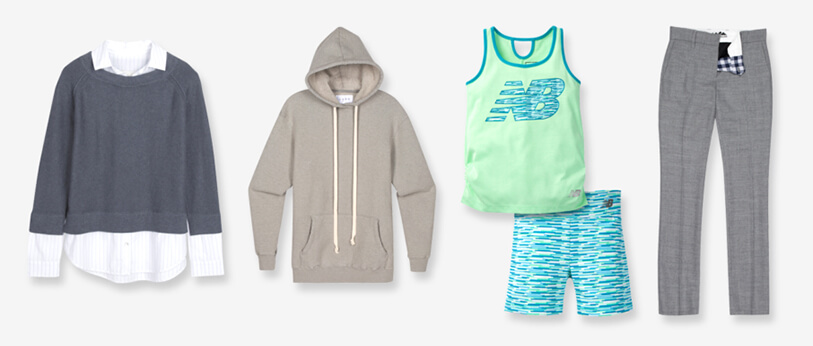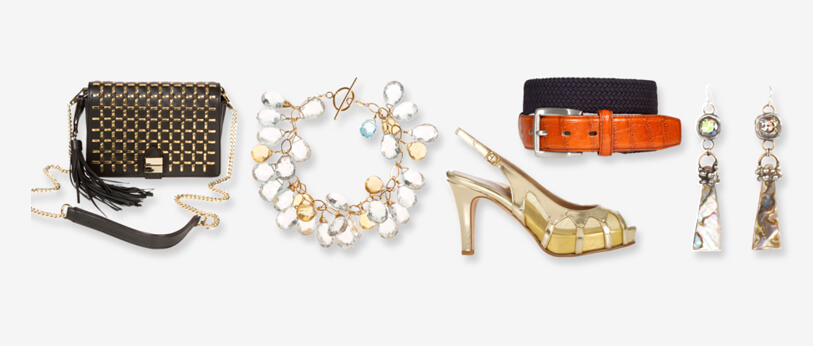 CLOTHING ACCESSORY PHOTOGRAPHY
If your brand includes fashion accessories, no problem! Our clothing photography studio also has highly-skilled product photographers and multiple tabletop photography stations to provide you with excellent photos of your entire line.
COMPLETE AN ORDER FORM AND INCLUDE IT WITH YOUR ITEMS.