Photography studios are popular and are increasingly in demand today. There are literally hundreds of studios in the Los Angeles area alone. So, if you're on the hunt for a product photographer in Los Angeles, finding the right studio for your production can be a significant challenge. 
First, choosing the right studio may require extensive research. Secondly, it is a tedious process and it takes time to pick a product photography studio that best represents your brand. Unless of course, you have extra time on your hands.
We know how important it is for you to choose the right studio that can consistently produce great photos of your catalog, no matter if it's product photography or clothing photography. 
To make things easier for you, we've compiled a list of the top five product photography studios in the Los Angeles area!
How to Choose a Product Photography Studio in Los Angeles
Here are some guidelines on what to look for when searching for the right product photographer in Los Angeles.
Product photography experience and expertise 
While you're surfing the web exploring studios, it's a good idea to choose a studio that has been around for — at least 5 years or so, if possible.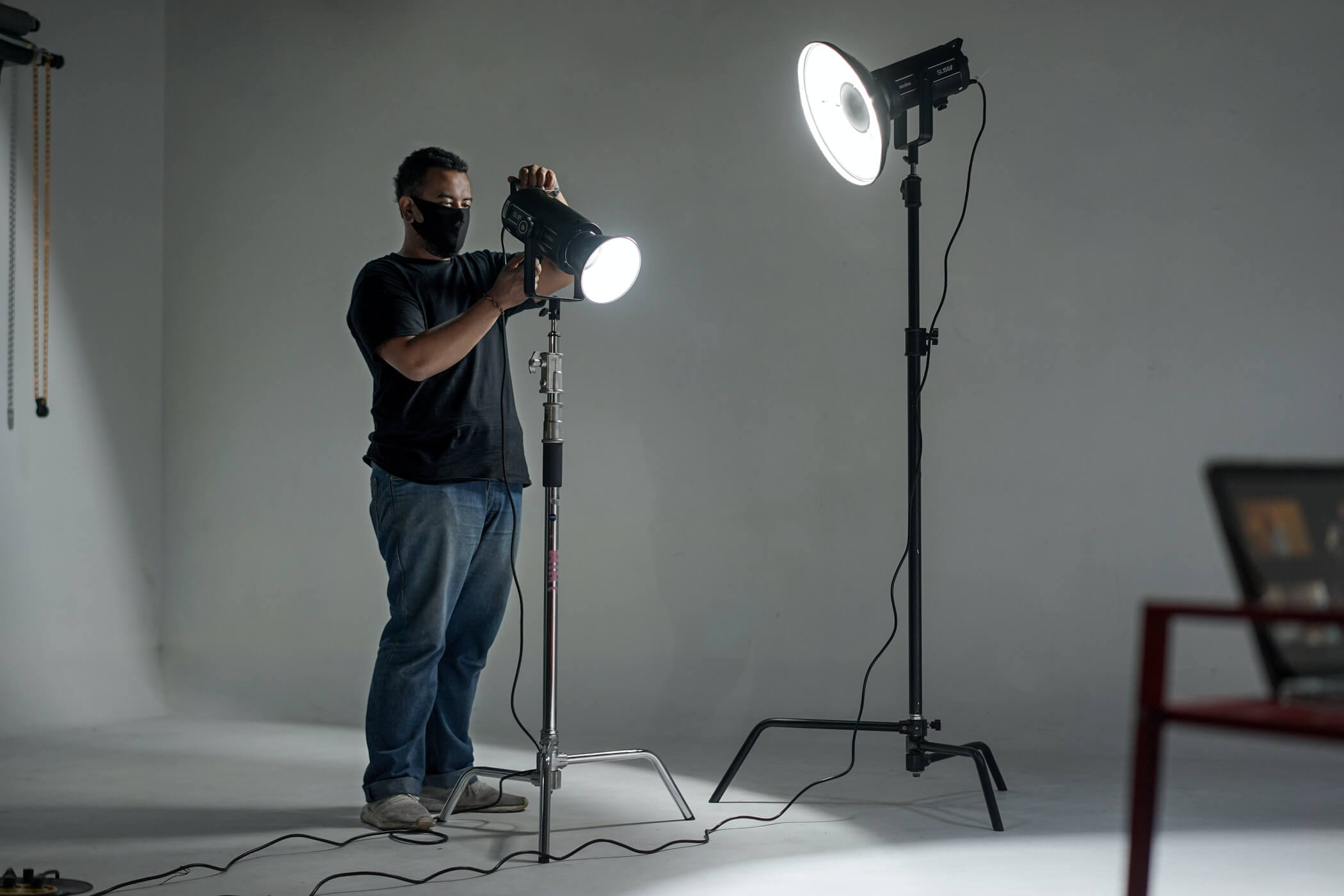 It can be a real benefit if someone you work with has experience. While that doesn't guarantee you'll get your dream shot, it can definitely help. And, most of the time, you'll come off more satisfied rather than disappointed. 
Another thing you would want to dive into is their expertise in product photography. It isn't necessarily about thinking up clever, new ideas or devising ingenious ways of creating the finished product, but it is to harness the knowledge in a coherent and productive way possible. 
With that said, understanding your wants, combined with your employees' know-how, can be regarded as the central knowledge base. 
The right product photography equipment (the right lighting, cameras, studios, etc)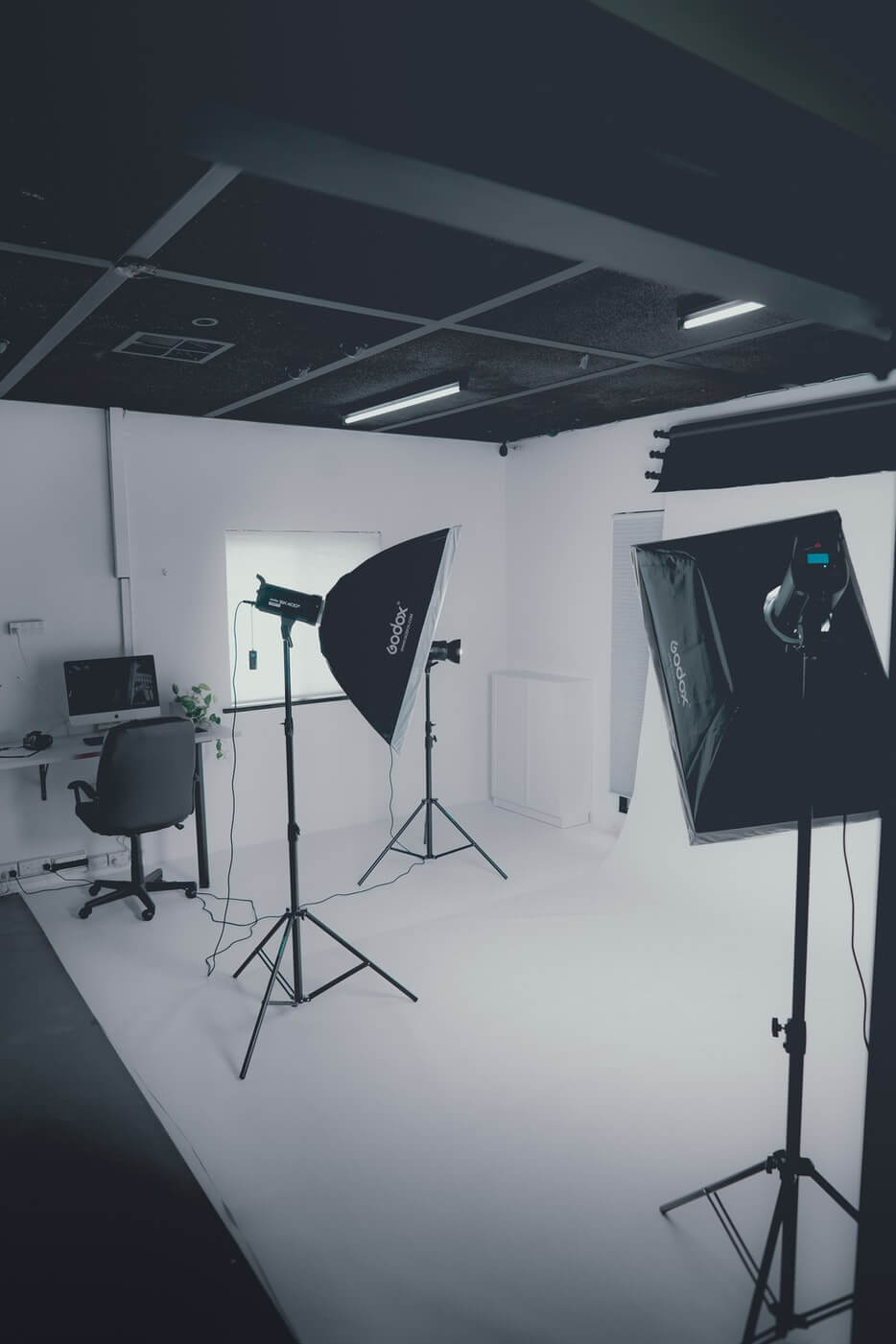 It is also important for you to ask the right questions when you're communicating with the photography studio. 
Does the photography studio have the equipment to create a quality product? 

Do they have the skills to capture your product in the best light? 

Does the studio have the ability to produce the finished product on-site? 
Do they have a strong social media presence? If you're not sure, then you'll need to find out. 
Determining exactly what the photo should capture in terms of the product's appearance and feel, and how you want it to look requires careful consideration to the design of the product, as well as visual diversity. The artistry of the visual representation of your brand can be priceless, but it can be a difficult decision to make. 
While shooting a single product can often be accomplished in one session, your unique, custom products can require extensive editing. Hence, make sure that your requirements and their finalized design go hand-in-hand with each other. 
Great customer service and positive reviews 
Another aspect of finding the right product photography studio is its customer service and reading their reviews. 
Communication and clarity are two important factors when it comes to customer service. 
Do they help in assisting your requirements or troubles? 

Do they take the time to ask if their services meet your needs and expectations? 
That's the single most important thing. 
Additionally, as you're browsing around on their website, you may want to look at their reviews as well. Many customers like to engage with studios that have credible reviews. Not only do reviews give the power to influence consumer decisions but they can strengthen a company's credibility too. 
These are three key ingredients to look for when finding the right studio across Los Angeles. Remember, don't hasten your decision but carefully research and pick a photo studio that resonates with your work and product most. 
Below here, you can find a list of product photography studios in Los Angeles that might interest you. Check it out! 
The Best Product Photography Studios in Los Angeles

This Los Angeles photography studio has been the go-to clothing photography service for local (and national) brands for the last 15 years.
With an emphasis on best-in-class apparel photography, it has an unbeatable track record across all verticals and better yet, with very affordable pricing.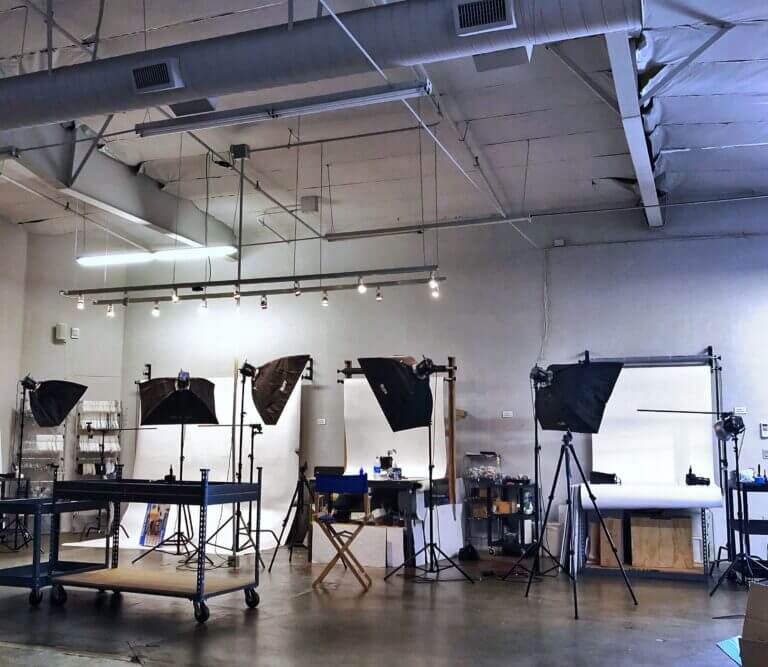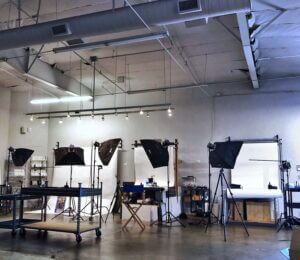 What are Clothing Photography.com's specialties?
As the name suggests, ClothingPhotography.com are the experts when it comes to ghost mannequin photography, flat clothing photography, and clothing accessory photography.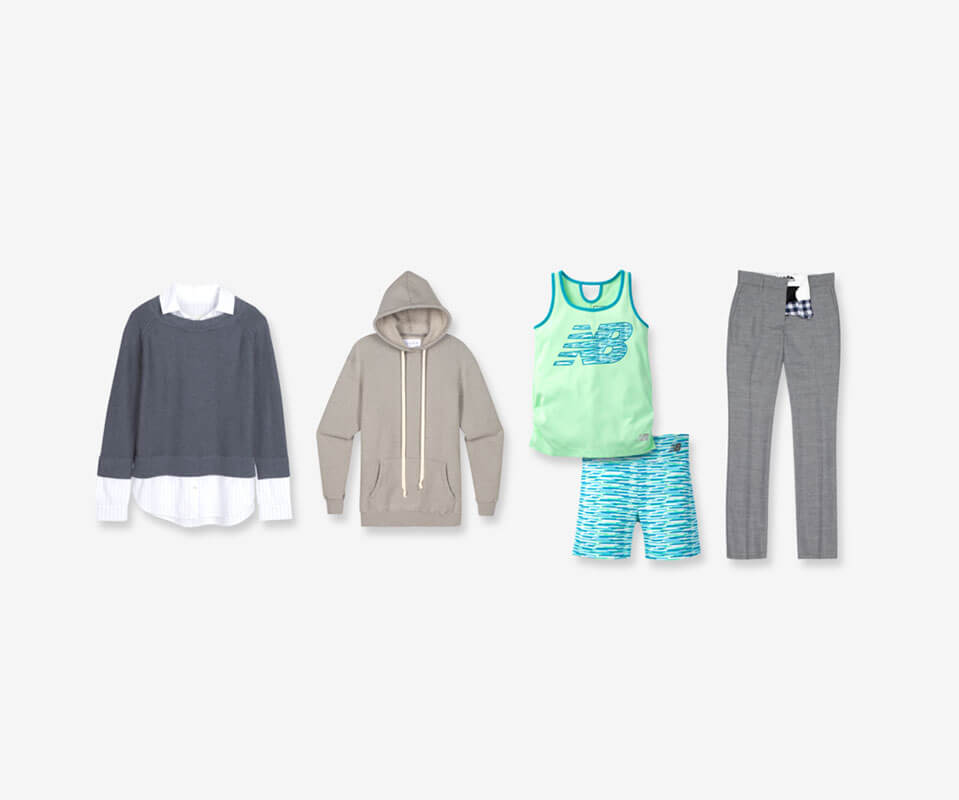 Who have they worked with?
The ClothingPhotography.com studio works with a wide range of customers across every category of apparel.
They work with everyone, from startups to industry-leading apparel brands, from budget catalogs to high-end luxury brands.

Splendid, Realisation, Haus of Grey, and Kendall + Kylie to name a few.
Where to find them?
They offer product photography across LA, but if you're downtown, you can arrange a visit over at 299 N. Altadena Drive, Pasadena, CA 91107.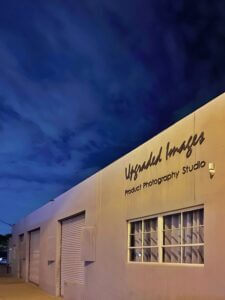 A final word
The CEO of ClothingPhotography.com, Ken Greenlee, shares
"Clothing is a completely different animal when compared to other products.  For example, two identical shirts in two different colors can behave completely differently when you try to style them on a mannequin as if they have a life of their own.  You need a lot of patience and a lot of experience to know what to do in those situations, and we have both.  It makes all the difference to our clients that we've been doing this since 2005."

Take your product photography to the next level with this growing commercial studio. 
With straightforward pricing and an eye for detail, you can rest assured your photographs will come out crisp, clean, and according to your requests. The Upgraded Images team has many years under their belt and can offer tailored product photography solutions to cater to your needs.
Their specialties/services?
Anything product photography related they have you covered. They also provide a rushed service, clipping paths, product assembly, models, group shots, and more. Visit their website at this address to find out more: https://www.upgradedimages.com/pricing/ 
Upgraded Images Clients
This LA photography has done work for ASPCA, Stamps.com, ACORN, and Charlotte Russe.
Michael Deleon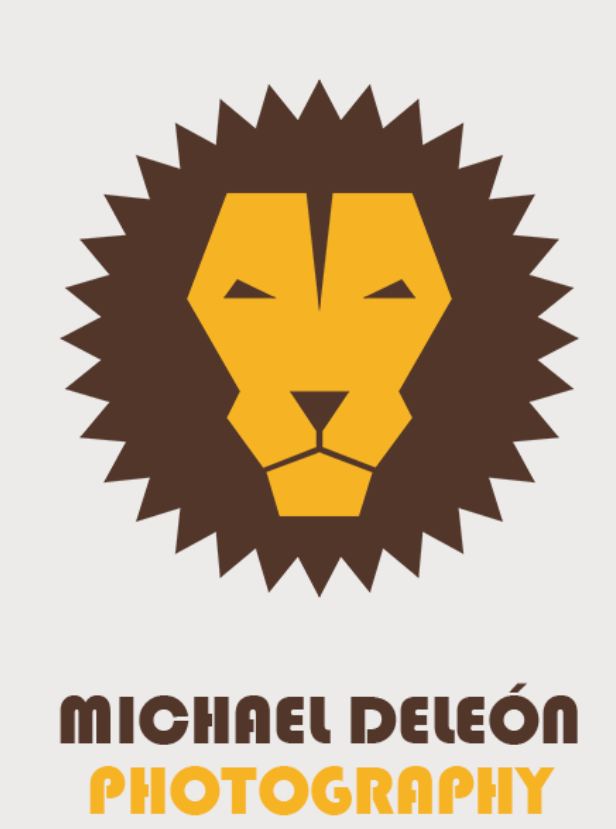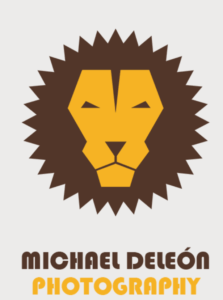 If you're still shopping around for a studio, another alternative is Michael Deleon. A much smaller studio, closer to Orange County, offers product photography among other things. 
Specialties
Michael offers lifestyle photography, architectural images, product photography, and studio people.
Location
Los Angeles and Orange County, CA
Damion Lloyd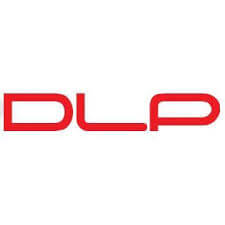 Damion Llyod is another individual product photographer based in Los Angeles. He offers nationwide services and mostly focuses on individual pieces. 
What are his services?
If you need art-directed flats, children's clothing, fashion accessories, or health/beauty products photographed, then visit his personal website to get a quote.
The team
There are a few talented faces behind Damion Lloyd's LA studio – Marcus, Tanya, Leif, and Marlon all have a passion for product photography and help with delivering the client work.
Square Shot


Square Shot is a large studio in the U.S that offers online services for product photography. 
If you're looking for something fast, automated, and impersonal, this might be for you. They deal with large orders and have an online system to manage the booking, collection and completion of the project. Their prices are normally higher than local studios.
Where does Square Shot service?
They have a presence in Los Angeles, San Francisco, Miami, Denver, New York, Chicago, Dallas, and Chicago.
Types of solutions?
They offer the following categories: clothing, jewelry, beauty products, homeware, bags, and shoes.
Wrapping it up
Too often we see misconceptions form around product photography. The presence of an awesome website is not proof of a high-quality studio.  The presence of great photos and awesome blog entries isn't proof that the photographers are truly skilled and experienced. 
We hope this guide helps you make a better-informed decision around finding a product photography studio in LA. Take the time to review their company information, pricing, testimonials, and location before making a decision. 
If you want to learn more about the process or which product photography studios are right for you, feel free to contact us here!