CLOTHINGPHOTOGRAPHY.com SERVICES
Ready to take your clothing catalog to the next level?
We provide professional clothing product photography shooting, editing, and more—all in one place located in Pasadena, just 15 minutes from downtown Los Angeles. Just select your styling option and leave the rest to us!
GHOST MANNEQUIN PHOTOGRAPHY
Ghost Mannequin Photography is a way to liven and increase your clothing products' appeal (when done well). We help enhance your clothing without making it looked photoshopped so your prospects can easily see themselves wearing your apparel. 
Contact us today if you are ready for stunning life-like images, or click the button below to order. 
FLAT CLOTHING PHOTOGRAPHY
Flat clothing photography maximizes apparel appeal while minimizing distractions. Our skilled flat clothing photographers have each styled many thousands of pieces of clothing and know just how to make every item look its best.
We obsess over every detail from setup, layout, lighting and more so you receive quality, eye-catching photos that reach out and grab your prospects.
Remember, "flat" is the first part of "flattering".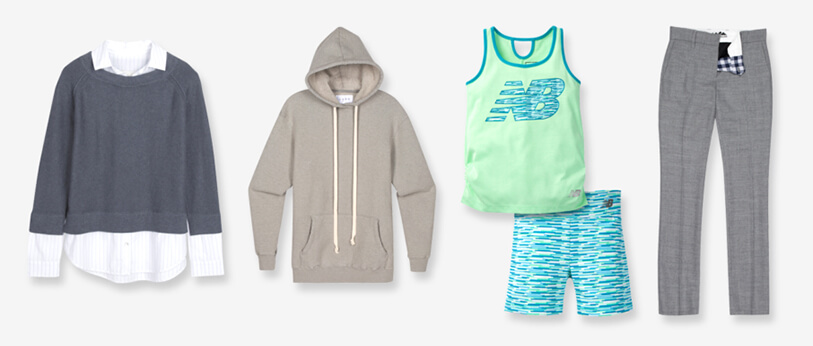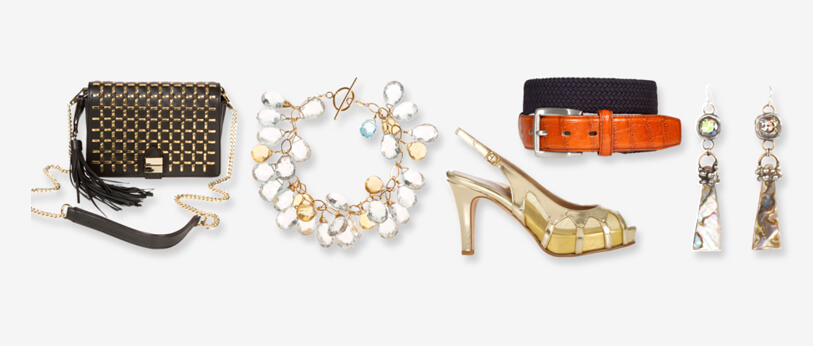 CLOTHING ACCESSORY PHOTOGRAPHY
Clothing accessories require premier photography just as much as clothing pieces. We capture the true essence of your fashion accessories so you can proudly display them on your site, social media, or in your store. 
Shoes, hats, swimwear, belts, and jewelry — we do it all. 
COMPLETE AN ORDER FORM AND INCLUDE IT WITH YOUR ITEMS.

Why Brands Choose Clothingphotography.com

We have over 15 years of experience shooting and editing top-quality product photography across every type of clothing brand. Our experience, proprietary process, and specialized equipment for clothing photography means you get the best product photos every time.
We go above and beyond to provide affordable, fast, and premium pictures you and your customers will love.