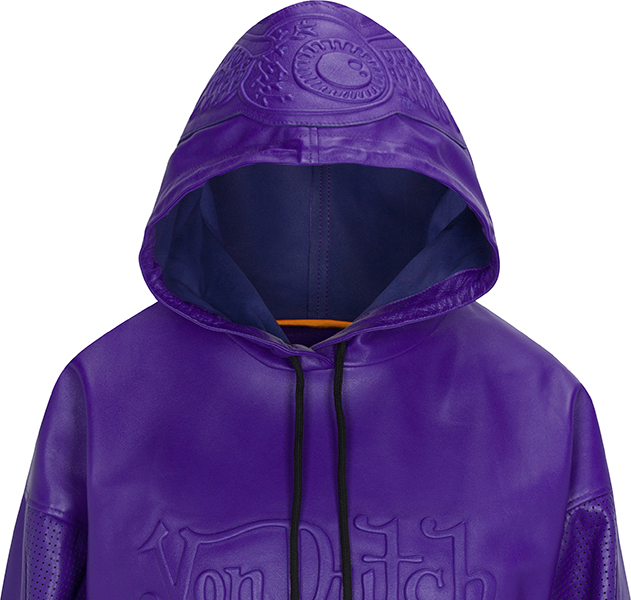 Ghost Mannequin Photography
Also known as "Invisible Mannequin" Photography, this styling option involves removing all traces of mannequins or models from the photos. Unlike the Flat styling option, each item is shaped precisely the way it would be on a person.
Why Select Ghost Mannequin Photography?​
With ghost mannequin photography, we are able to create pictures that accurately capture each garment's true essence without the distraction of a mannequin or model in the photos. 
Our professional photographers and photo editors have worked together over the years to provide industry-leading product imaging solutions that help our client's brands shine.
At ClothingPhotography.com, we understand the importance of digital imagery for your fashion business and take pride in delivering exceptional photos with accurate colors and quick turnaround time. We use cutting edge technology to make sure all details, silhouettes, design, and textures are captured clearly and effectively.
GHOST MANNEQUIN PHOTOGRAPHY PRICING
Primary Photos – $26/photo
A "Primary Photo" simply means the first or main photo for each item and is usually a photo of the front of the item.
Alternate-Angle Photos – $22/photo
If you want more than just a Primary Photo for a particular piece of clothing, you can also request Alternate-Angle Photos such as a photo of the back and the side of the item.
Detail Close-Up Photos – $8/photo
If you really want to draw attention to a design element such as buttons, stitching or fabric design, a Detail Close-Up Photo will do the trick.
Selecting this option gets your photos to you within two business days and is based on availability. Check with us first to make sure that rush service is available.
Clipping Paths - $3/photo
In the simplest terms, drawing a clipping path on your product images is like creating an invisible "cookie cutter" right around the edges of the item being photographed and will allow your designer to place your images against any background color or image.
Outfits and Group Shots - Quote Required
We try our hardest to avoid charging extra for photos, but if a single photo requires us to steam and style multiple items together then we may request an additional fee.  We will always get your approval first.  
Ghost Mannequin or Flat Styling?
Both ghost mannequin and flat styling can be used to create beautiful and professional-looking clothing photos, but when it comes down to selecting one over the other, there's no universal answer.  Here are a couple things to consider when selecting a styling option…
Will your customers understand the fit of the garment better if ghost mannequin styling is used?
Are there graphics printed across the garment that might be easier to read if the garment is styled flat?
We've found that elastic or stretchy items such as athletic wear  and swimwear generally photograph better with ghost mannequin styling so you can see the garments fully stretched. 
Other than that, it's really a matter of preference.  If you budget allows, consider having them styled both ways!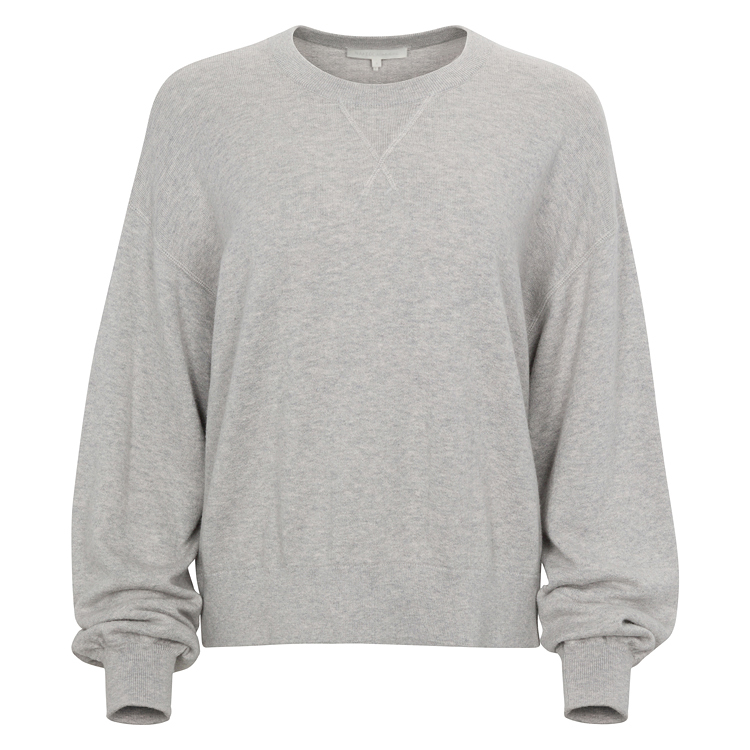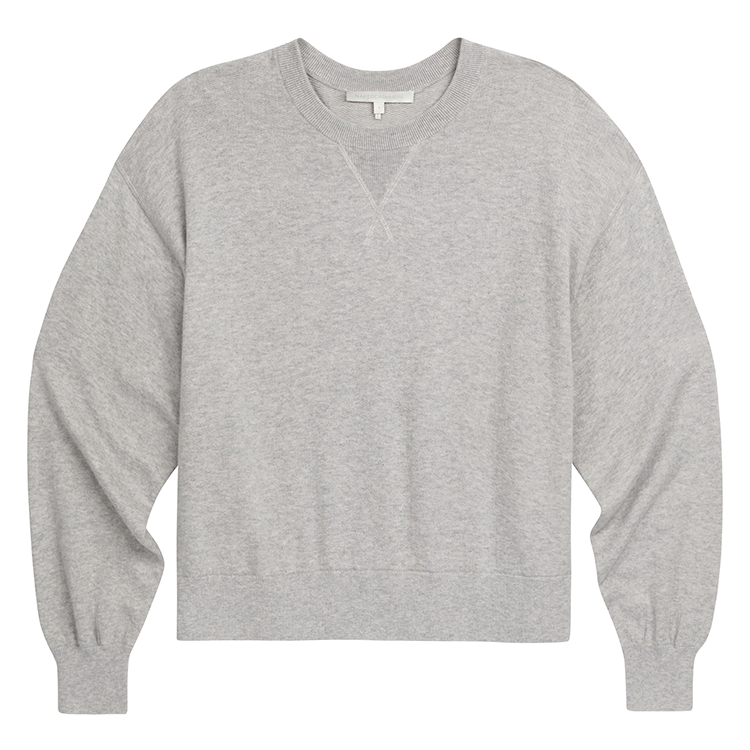 The Ghost Mannequin Photography Process
GHOST MANNEQUIN PHOTOGRAPHY FAQ's
Our clothing photography studio has been providing ghost mannequin photography services for the fashion industry since 2005.  Let our experienced team of professionals help you bring your fashion product images up a notch and make them stand out above the rest.