Established in 2005 and located 15 minutes from downtown Los Angeles,
our spacious photography studio is well equipped to handle projects of
all types and sizes. Just pick a styling option and leave the rest to us.
GHOST MANNEQUIN PHOTOGRAPHY
While the popularity of this style of clothing photography has increased dramatically in recent years, you'll find that the majority of clothing photography studios do a less-than-perfect job of creating the effect. We pride ourselves on creating ghost mannequin photos that don't look Photoshopped.
FLAT CLOTHING PHOTOGRAPHY
Without a body or mannequin inside, it's very easy for flat clothing to look over-sized and unappealing. That's where our years of experience come into play. Our skilled flat clothing photographers have each styled many thousands of pieces of clothing and know just how to make every item look its best.
Remember, "flat" is the first part of "flattering".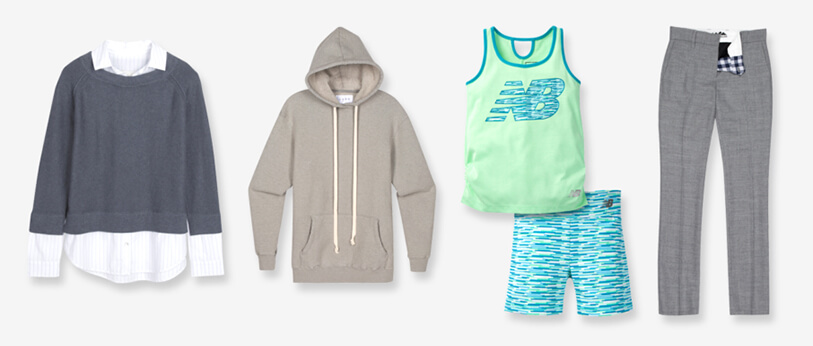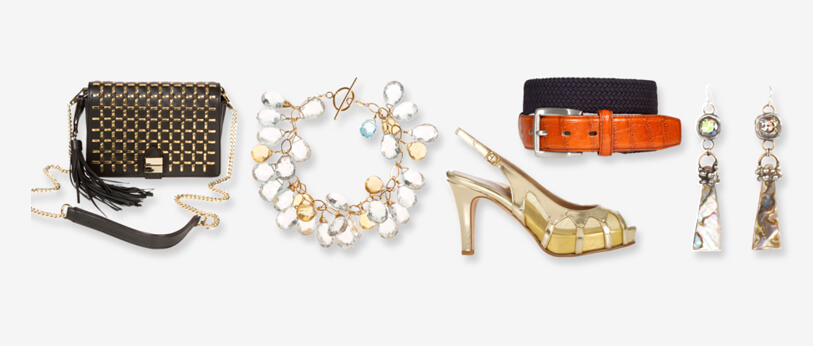 CLOTHING ACCESSORY PHOTOGRAPHY
If your brand includes fashion accessories, no problem! Our clothing photography studio also has highly-skilled product photographers and multiple tabletop photography stations to provide you with excellent photos of your entire line.
the clothing photography
process
It should be no surprise that clothing that gets boxed and shipped to us gets wrinkled. Sometimes VERY wrinkled. That's why the first thing we do when we receive your items is hang and steam everything
Styling clothing on a mannequin nicely requires experience, patience and a pinch of magic. While it would be hard to prove that we possess magic, we certainly have a tremendous amount of experience and patience.
Once the images have been created, we edit them to remove the background and any flaws, wrinkles or other undesirable elements that appear in the photo. We also match each piece of clothing to the photos

Best In -Class Apparel Photography

15+ Years of Experience Across All Apparel Verticals

"Better than any photo studio here in NYC! Ken and the crew are the nicest people I've worked with and total pros and tremendous value for what they provide!"
"Our Clothing Apparel Company has been working with the team at ClothingPhotography.com for the past 5 years and have received great quality photos at an affordable price-point. They have always been very accommodating with quick turnarounds as well, when needed. They have made every experience easy, which we appreciate!"
"The team at Clothing Photography is dedicated to fulfilling their clients requirements in a timely and flexible manner. We consistently receive high quality images with their streamlined service."
"The team at ClothingPhotography.com has played an instrumental role in the success of our ecommerce platform. Their quick responses, consistent high quality imagery, and quick turnaround times have made what used to be a difficult process extremely easy!"